Tommcat Performance camshafts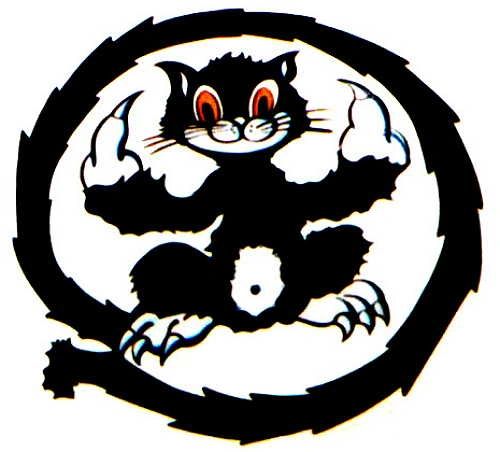 Tommcat Performance camshafts
We have had these for quite a few years now for our engine builds, but due to many requests, have finally decided to list them on our site.
These are custom cams, not just a random cam plucked out of another motor. We worked with Web Racing Camshafts to design these specifically to fit our needs. 
We have multiple different grinds, depending on your needs and the rest of your build and would prefer to speak with you directly so that you get what you need, so, PLEASE contact us directly so that we can discuss your build and the best cam set for you, not a generic set that is a "ONE SIZE FITS NONE" 
The 1100 cams are regrinds and we do need cores to complete your order. Cores need to be turbo cams, not NA.
998 cams are new billets and cores are not needed.
Reviews