Lava heat wrap, 2 inch wide. 25 foot roll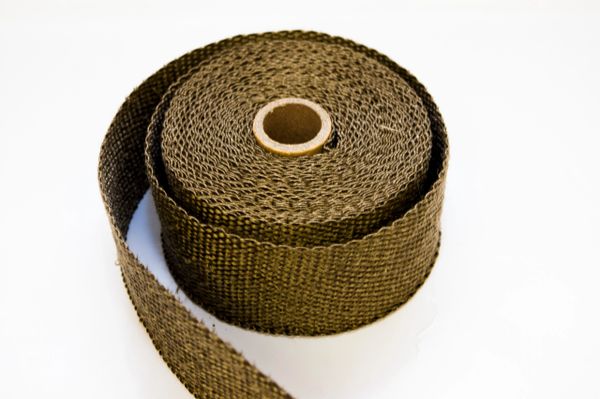 Lava heat wrap, 2 inch wide. 25 foot roll
Lava heat wrap is one of highest rated and best quality thermal wraps on the market; withstanding direct heat of up to 3000° F!  It is made from actual pulverized lava rock giving the wrap the ability to withstand extreme temperatures.  The coloration of this wrap is natural and has absolutely no dye or artificial colors which means this wrap will never fade or discolor.
Helps to lower heat source temperatures up to 50% allowing engines and other components to work more efficiently which in turn helps to create more horsepower. 
Actually made of pulverized lava rock and can withstand direct thermal temperatures of up 3000 degrees Fahrenheit.
Provides great protection
Contains NO ASBESTOS

BE SURE TO ORDER TIE STRAPS ALSO!



Reviews