Manifold blanket, Cat 1100, Lava Material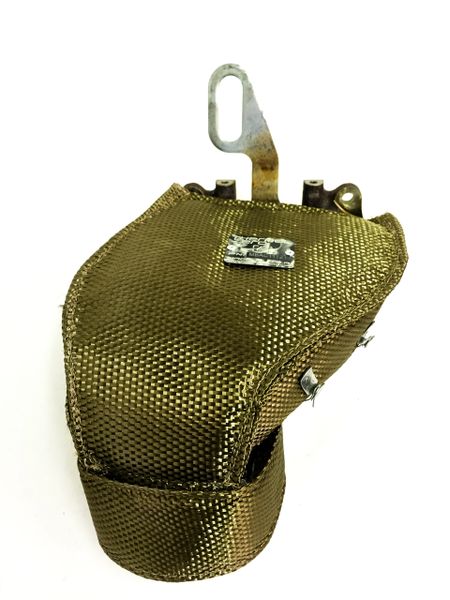 Manifold blanket, Cat 1100, Lava Material
As a follow up to the highly successful turbo blankets, we decided to bring a header blanket to market that was both cost effective and of the highest quality. Working with Thermal Zero, these were designed and manufactured to our specifications to stop the heat from getting under the hood of the cat turbos in the first place.
These are 3 piece blankets and used alone or in conjunction with the turbo blankets, will keep the heat where it belongs, INSIDE the exhaust, not out.
Material made from crushed lava rock.
Rated to 2400 degrees internal and 3000 external
Reduce underhood temps and decrease spool time for improved performance

Reviews