Tommcat Performance 998 camshafts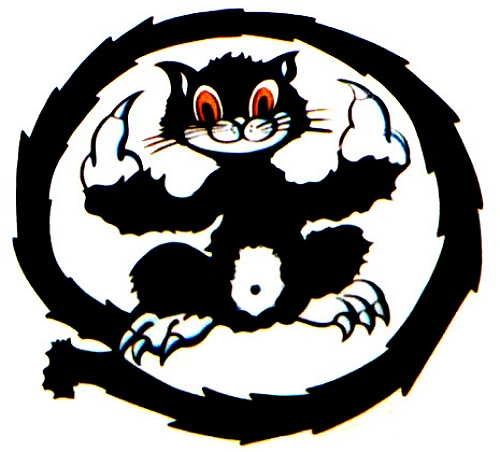 Tommcat Performance 998 camshafts
We have had 998 cams available since 2018 and have continued to develop different grinds for different needs. From promod to trail and up to big turbo builds.
These are billet cams, not regrinds, so no core is needed. Valvetrain upgrade is absolutely required to run any set, and really should be done on any build as the factory components are barely adequate for stock engines.
As with our 1100 cams, we need to you to contact us directly so that we can go over our options to get you the cam set that best suits your needs.
Reviews