Scott Taylor HYVO gear sets for Cat 1100 w/reverse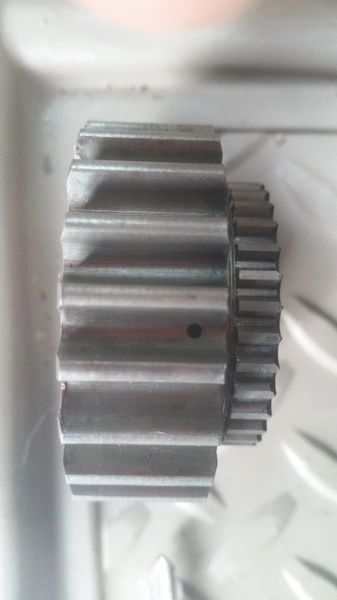 Scott Taylor HYVO gear sets for Cat 1100 w/reverse
HYVO Gear Set Ratios.If you want the extra strength of a HYVO chain and gears, but you don't want to lose reverse, we offer machined heavy duty gears in a range of sizes. These gears are precision cut and heat treated for low rolling resistance and extreme strength.
improved bushing in upper gear as well as oiling holes to improve bushing life
all ratios available, choose which one you need.
feel free to contact us for advice on gear ratio choice

Reviews