190lph upgraded fuel pump for procross/proclimb turbo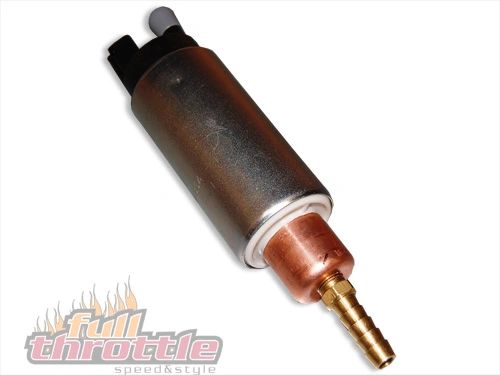 190lph upgraded fuel pump for procross/proclimb turbo
This Pump is Specifically for the 12+ ProCross and ProClimb Turbo!
This high pressure fuel pump is a must for over 300 HP sleds, it will support over 450HP! A small modification to the fuel pump hanger needs to be made for this to drop into the stock fuel pump hanger. We supply all directions with detailed pictorials on this process to make the install simple for everyone!
These pumps are available in a 255LPH version. Just ask!
Reviews